Blog Home
National Day of Unplugging 2021

Following a year where digital interactions eclipsed real-world connections in business, academic and social settings, the 2021 National Day of Unplugging has never been more necessary. At a time where we're all dealing with Zoom fatigue and digital burnout, a 24-hour respite from technology is exactly what's needed. While being so plugged in is an unavoidable fact of life these days, there is no denying too much screen time has numerable adverse side effects from interfering with our sleep, to hampering our creativity.

Make a plan to unplug this March 5th! Here are some things you can do instead of using your devices:
Have a Game Night
Time to dust off those board games and roll the dice.Break out an old favorite like The Game of Life, Monopoly or Scrabble. Or give one of the best new board games and try and discover a new favorite!

Ride a Bike
From fast and flat to rugged and rustic, Baltimore has plenty of bike trails worth exploring. If it's been a while since you took your bike for a ride, make sure to spend some time getting it trail-worthy first.

Take a Hike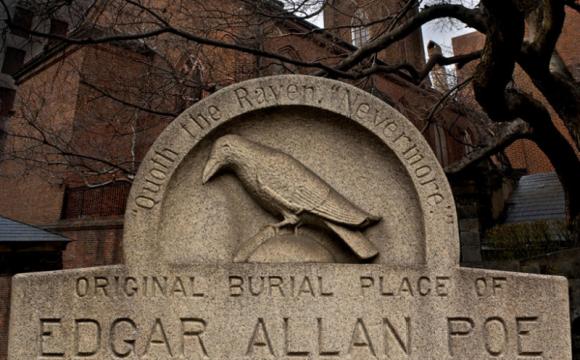 If biking isn't your thing, but you still want to hit the trails, there are also a ton of great walking trails to explore in and around Baltimore. Some of our favorites include the Lake Roland Park Red Trail and the Patterson Park Trail.

Go on a Picnic
Baltimore offers some beautiful views, so whether it's the Inner Harbor, historic architecture or a peaceful park, pick a spot with an ideal view and go on a picnic! Charm City Picnics will help you with all the planning to make it a truly memorable day. Check out some of their recommended spots, then book your date, choose your package, and let them do the rest.

Read a Book
Whether its that book that's been on your to-be-read list for an eternity or a current bestseller, what's better to help you unplug than a good book? Support one of Baltimore's independent book shops like Greedy Reads or Atomic Books. Did you know John Waters regularly stops in at Atomic Books to pick up fan mail?

Do Nothing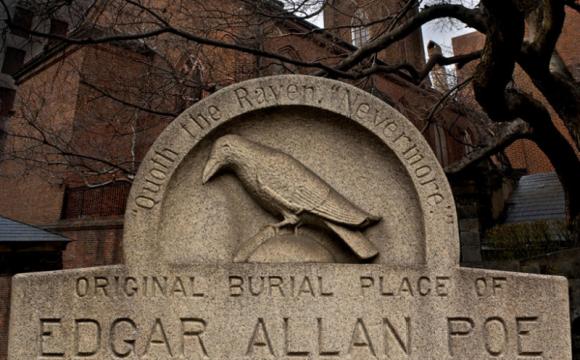 Rebel against the attention economy and simply do nothing! Shut off all distractions, close your eyes and focus on your breathing. Who knows? Maybe it will lead to a daily meditation routine!

Take a Nap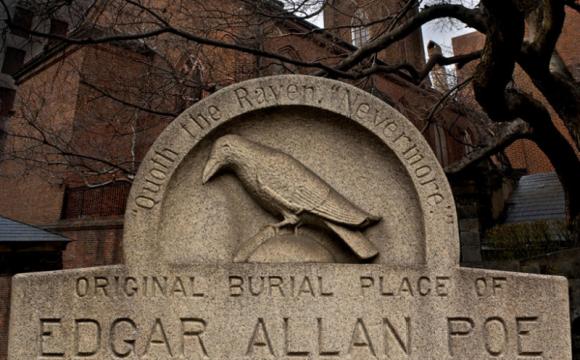 Napping can improve your memory, lift your mood and ease stress. Just remember to keep it quick. A nap more than 30 minutes can result in sleep inertia and make you actually feel groggier. Yikes.

Volunteer

Give back to your community and volunteer your time with one of Baltimore's many charitable organizations. Help the Baltimore Hunger Project pick up and deliver food, prepare a meal for The Baltimore Station, or help Cylburn Arboretum maintain its deer fences.

Visit a Museum

While some museums remained closed due to COVID-19, some of Baltimore's best museums are still open with precautionary methods in place. Spend some time appreciating the 10-foot statue of late Baltimore actor Divine at the American Visionary Art Museum or admiring the B&O Railroad Museum's collection of 19th century steam locomotives.

Learn Your History
Facebook/Edgar Allan Poe House and Museum / Poe Baltimore



Take a tour of some of Baltimore's most historically significant spots. Pay your respects to the great American poet Edgar Allen Poe with a visit to the Westminster Burying Grounds. See the house where F. Scott Fitzgerald lived when he wrote Tender is the Night. Explore Maryland's Underground Railroad Network to Freedom. There's no shortage of historically significant places to visit in Baltimore!

Take Max for a Walk

While you're out getting your exercise and appreciating all that Baltimore has to offer, why not bring along your pup? Explore a new dog-friendly spot like Cromwell Valley Park or Lake Roland. Or, let your four-legged friend really cut loose at one of these off-lease dog parks.

Try a New Recipe

Put your new Instant Pot to good use and try one of these comfort food recipes, satisfy your wanderlust with one of these world cuisine recipes, or spoil yourself with one of these truly decadent dessert recipes.

Will you be unplugging for National Day of Unplugging on March 5th? Let us know how you plan to spend your disconnected time in the comments!