Blog Home
Tips for Working from Home During the COVID-19 Pandemic Due to the stay-at-home and social distancing orders, many of us have found ourselves working from home. Working from home can take a lot of discipline and self-motivation as every day is riddled with distractions, from the TV to the sink full of dishes. It's especially hard if you've sharing your space with others who are also working from home or with children for whom school has been cancelled.

Navigating this new normal is challenging, so here are some tips to make working from home more productive and efficient.
1. Get Dressed for the Day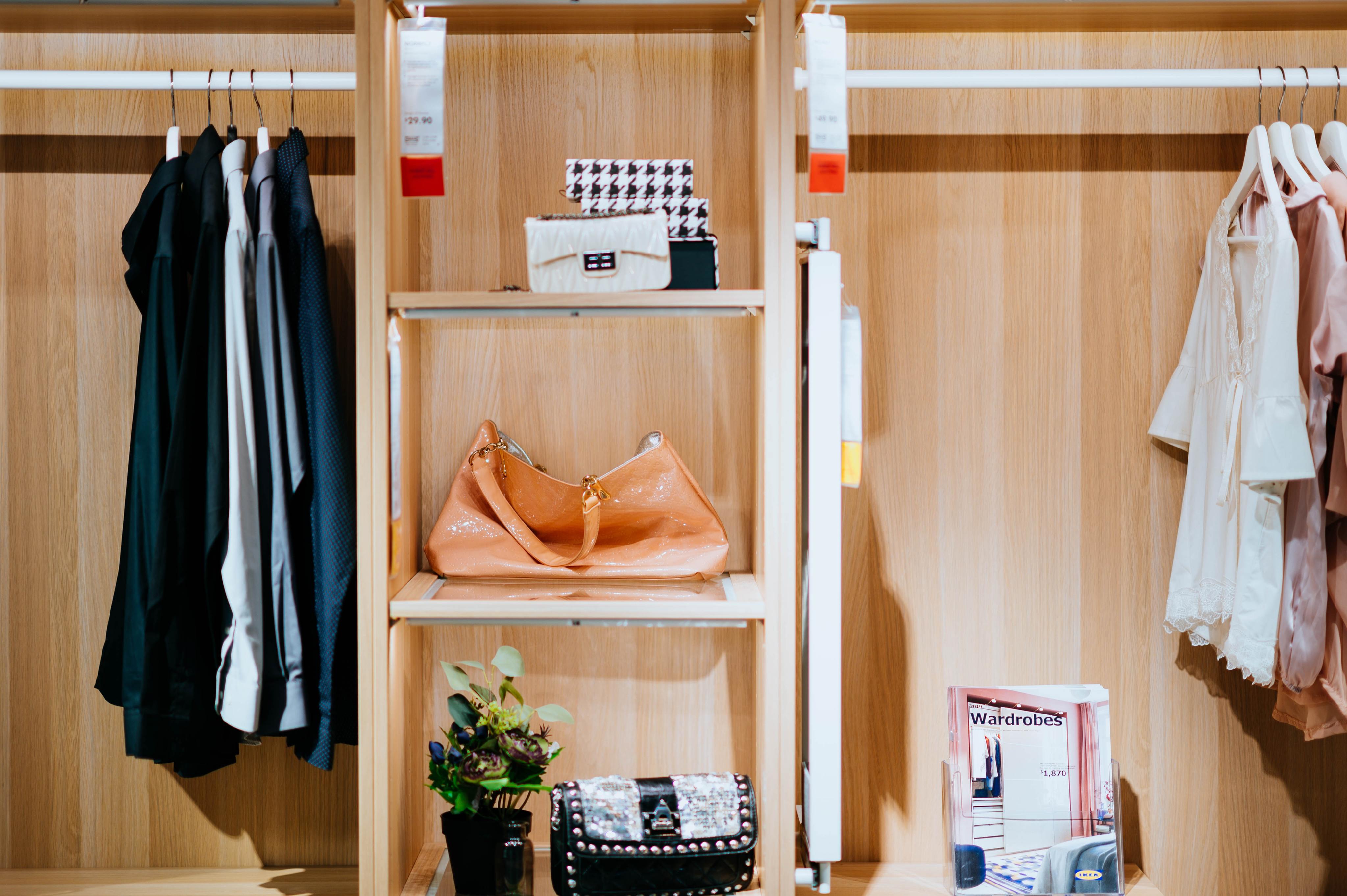 Photo by chuttersnap on Unsplash

It's enticing to stay in your pajamas all day when you don't have to go to a physical office. But your brain associates pajamas with sleeping and relaxation, making it tougher for you to get in the right head space for work. Get out of your pajamas, have a shower and get ready as if you are going to the office. This tip is especially important if you might be asked to show up for a impromptu video chat.
2. Put the Phone Away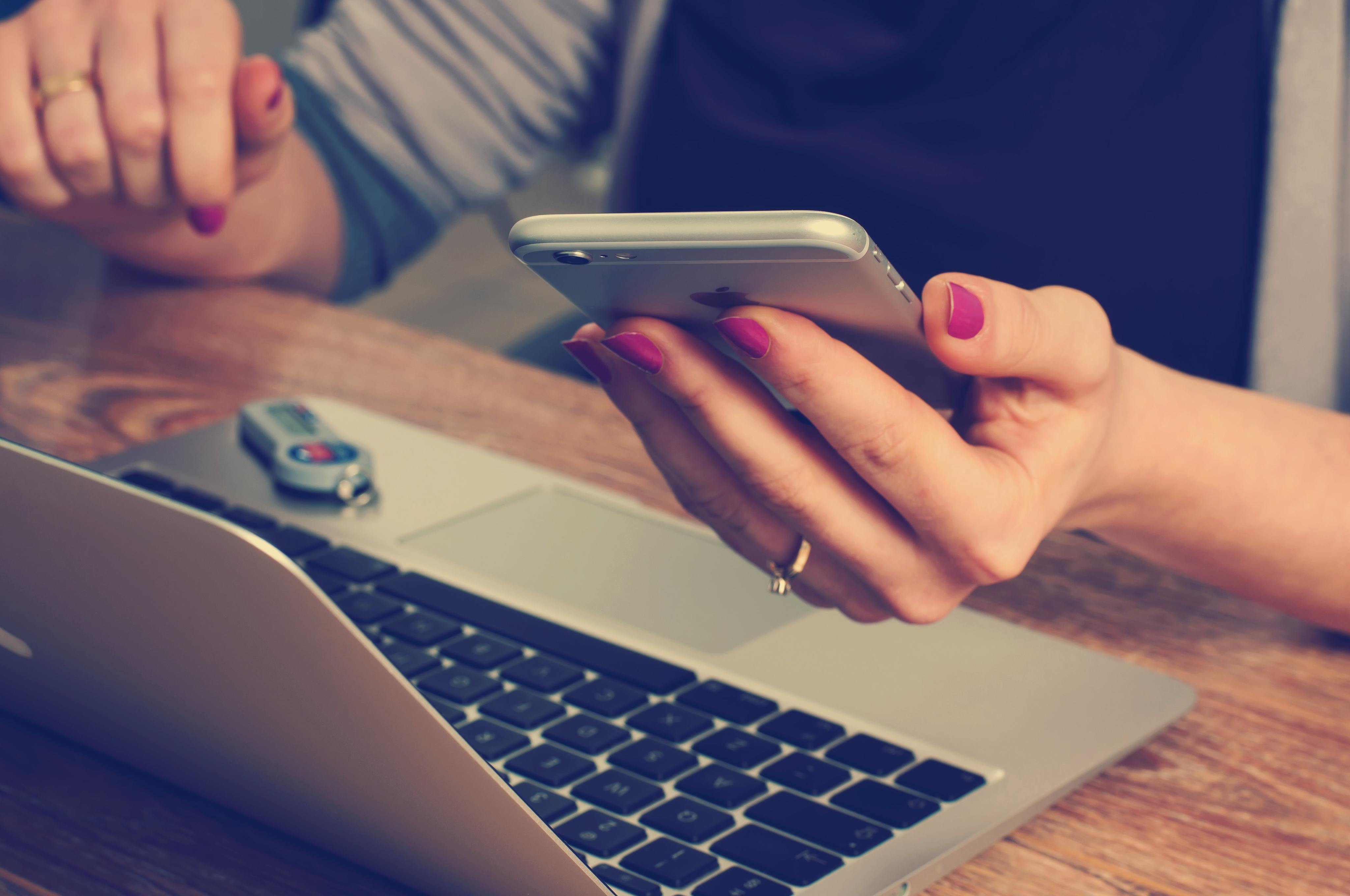 Photo by William Iven on Unsplash

We live in an era where breaking news is constantly at our fingertips. With continuous coverage of the COVID-19 pandemic, it is crucial to both our productivity and our mental health that we unplug every once in a while. And while we might think we can pop onto social media for just a few minutes of distraction, social media is designed to be addictive. What could start out as 5 minutes on YouTube could easily turn into an hourlong rabbit hole of DIY videos.
If you need to have your phone by your side in case of family emergencies and such, try using an app that allows you to block certain websites while you work.
3. Stick with a Routine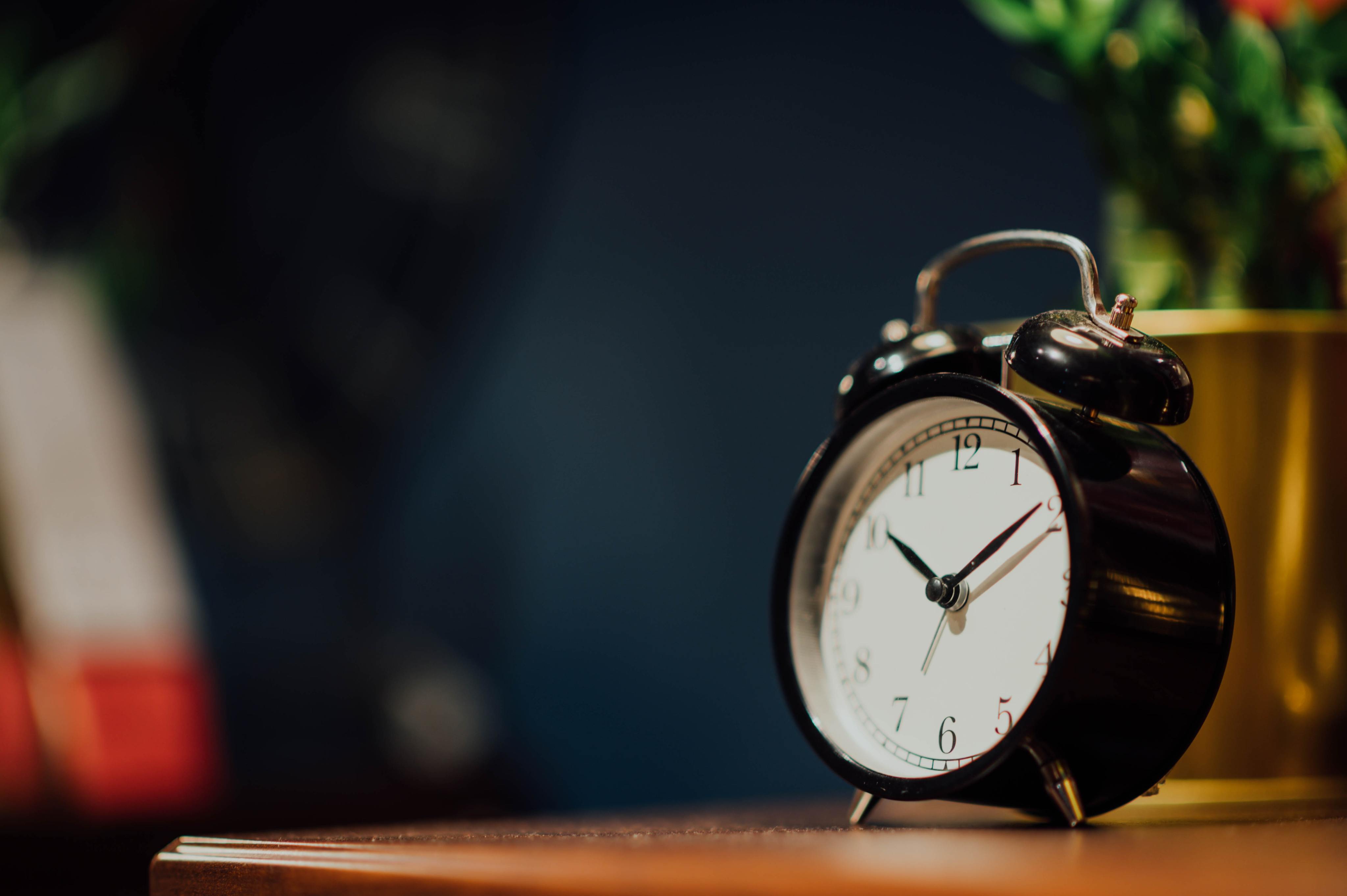 Photo by chuttersnap on Unsplash

Sticking to a structured schedule not only makes your telecommuting more productive, but it also keeps your work/life balance healthy because it establishes a definite start and end to your day.
Experiment with your schedule to see what works best for you. Getting started on work before sunrise might be completely doable for some, while others might find it very hard to focus or perform their best if its too early in the day.
4. Set Up a Dedicated Work Space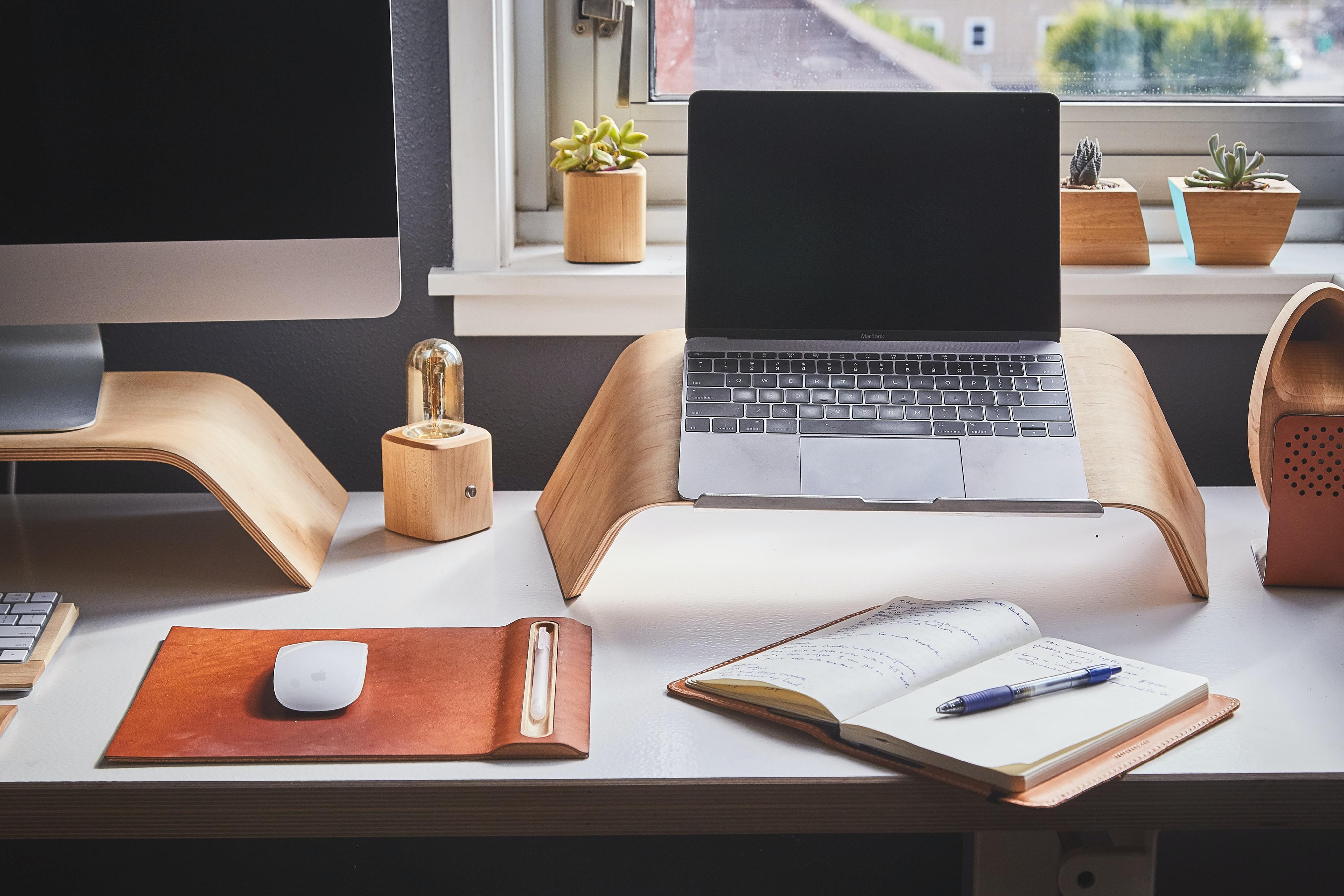 Photo by Grovemade on Unsplash

This can be tricky to maneuver, especially if you live in a studio apartment. Just like getting out of your pajamas helps get you in the right state of mind for work, so does working in the right environment. Chances are, if you work from your couch or dining room table, you will find yourself to be more prone to distractions and accomplish less because of it. If you don't have enough space for a separate office, even just a corner in your house where you can set up a small dedicated work desk will do the trick.

Make sure you have everything you will need during a normal workday before you get started – laptop, charger cable, monitor, pens, printer, etc.

Once you have chosen your designated work space, make sure you set up boundaries with others so they know they are not to disturb you or your space while you are working.
5. Step Outside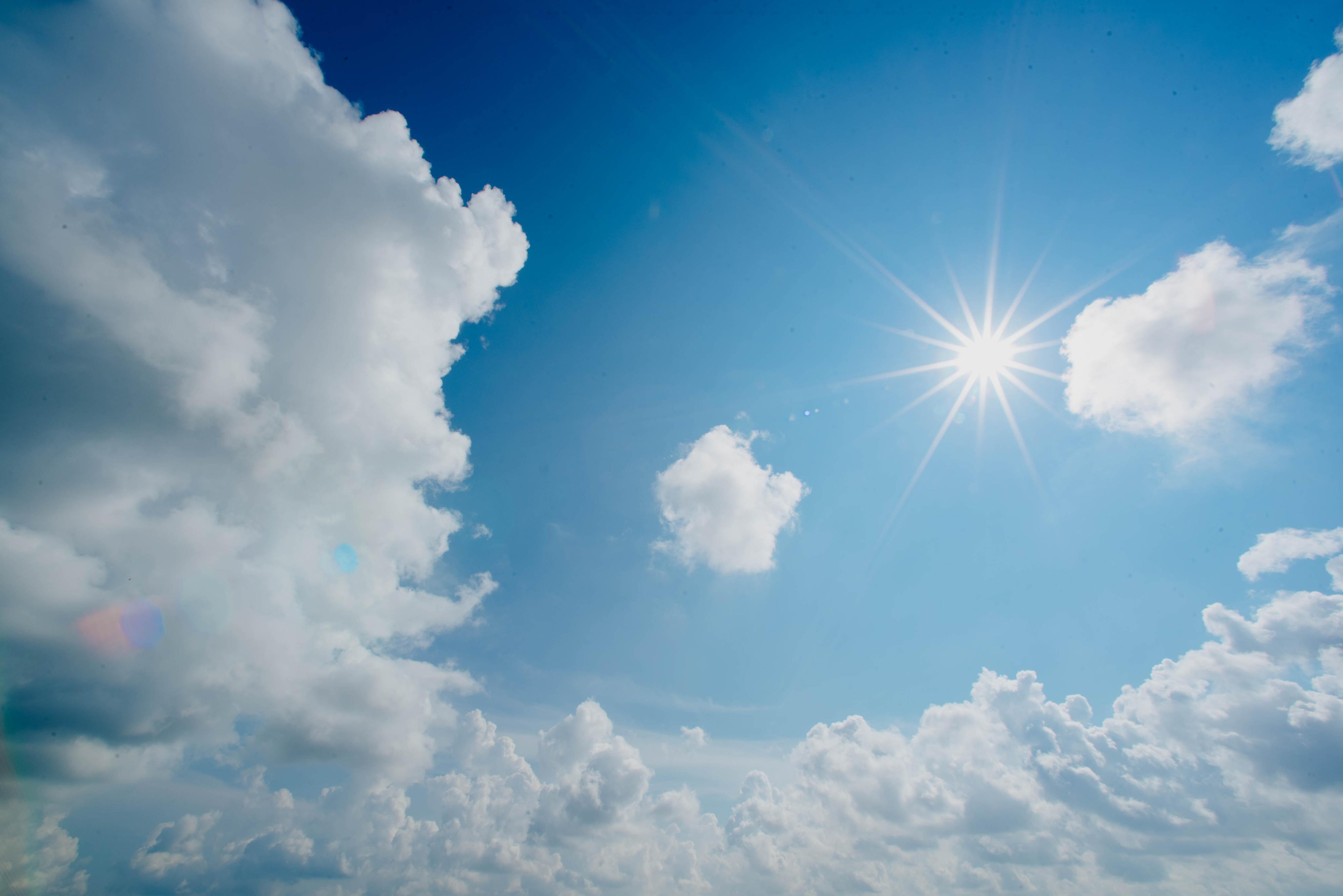 Photo by chuttersnap on Unsplash

Whenever you take breaks, step away from the glowing computer screen and use that time to reconnect with Mother Nature. Stepping outdoors boasts numerous benefits including increased function and stress reduction, making it a perfect way to refresh and recharge. Just make sure you are following the CDC's guidelines for social distancing and following guidance from local authorities.
6. Ask for What You Need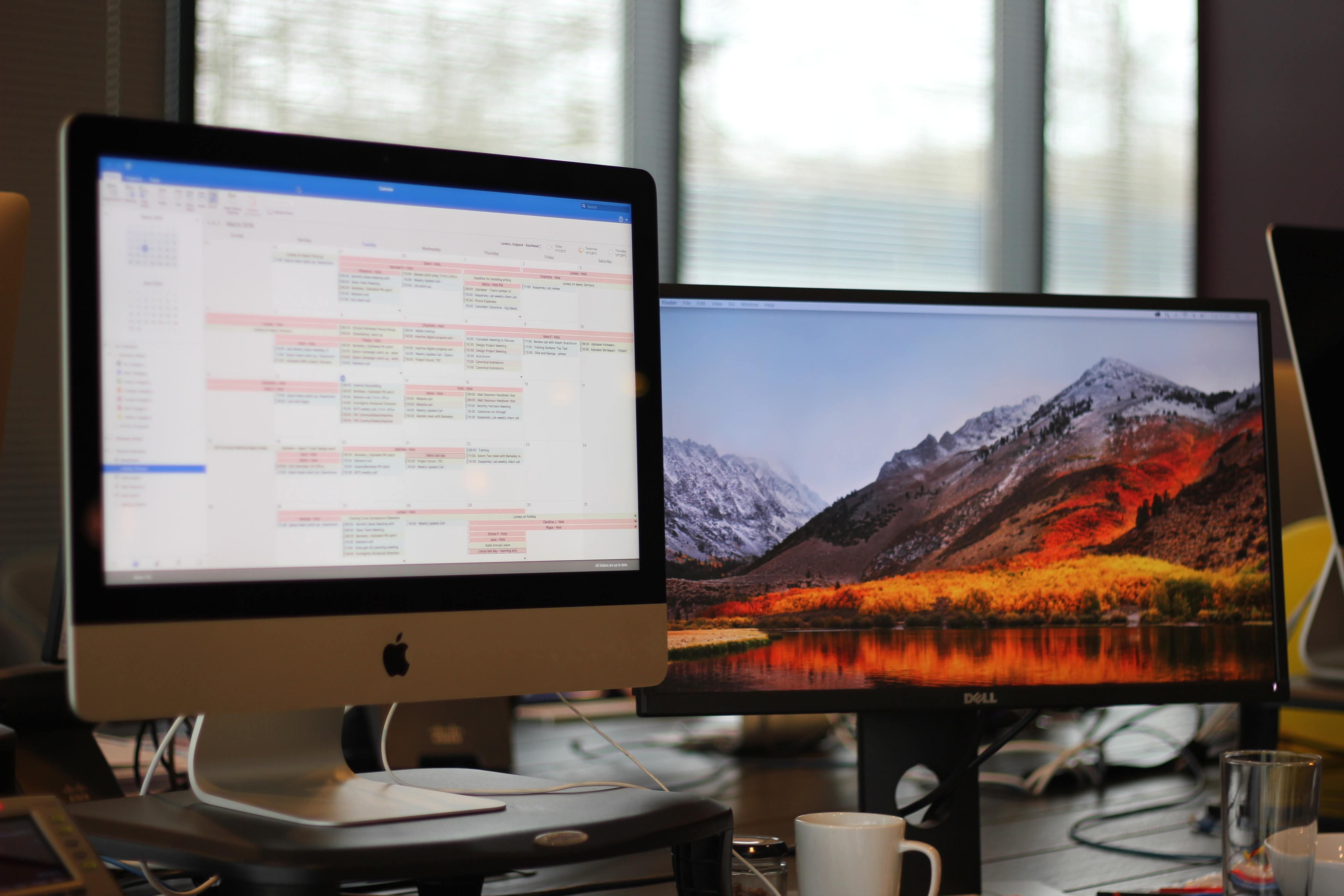 Photo by Berkeley Communications on Unsplash

If you're employed by a company or organization that supports your work-from-home setup, request the equipment you need as soon as you realize you need something new. It's extremely important to set precedents early that you will ask for what you need to get your job done comfortably, including the right monitor, keyboard, mouse, printer, software, and so forth.
7. Take it Easy On Yourself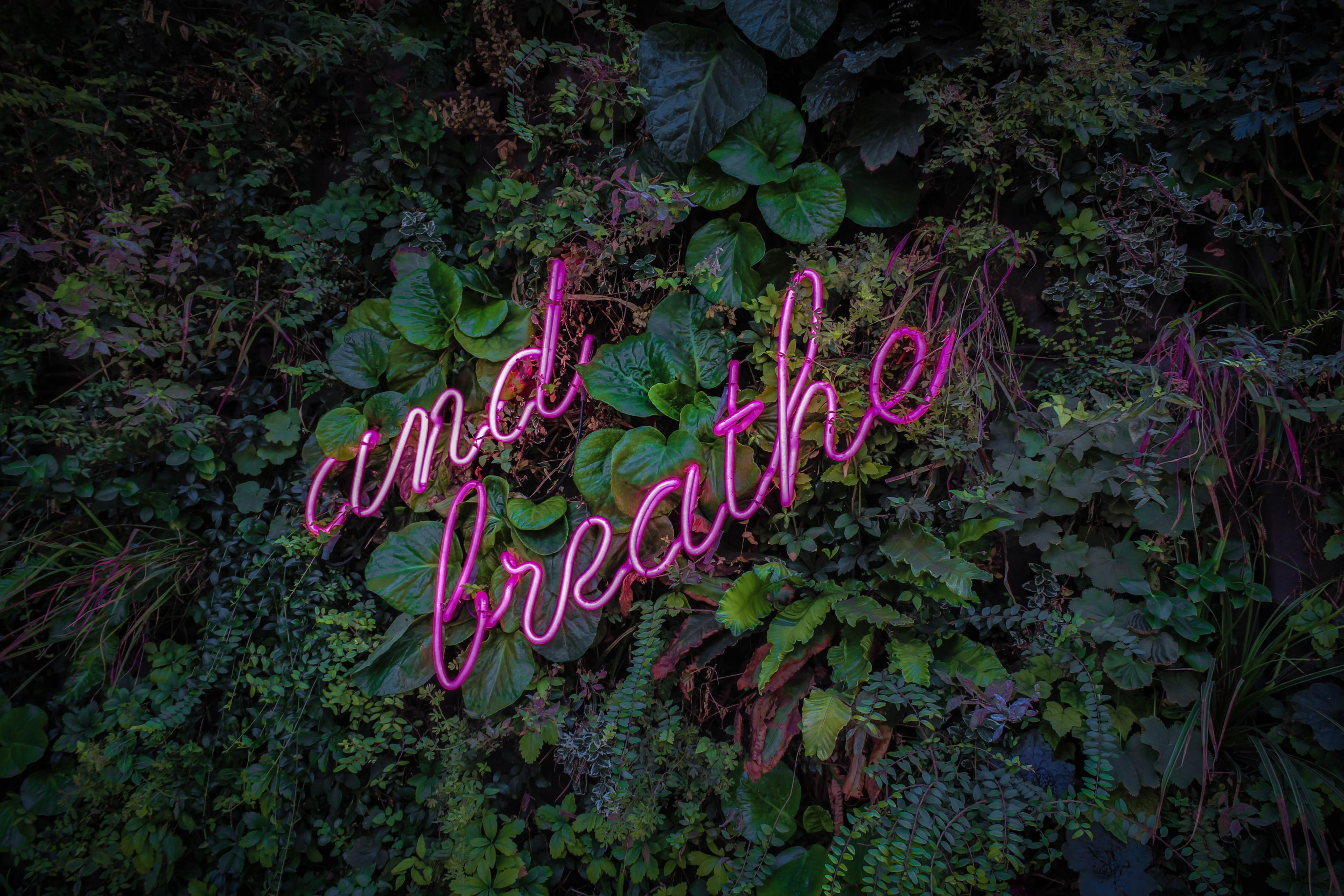 Photo by Victor Garcia on Unsplash

Be realistic with yourself and your employer. These are not normal circumstances and you likely won't be able to perform every task the same as you had when you were working from an office. This is especially true if you suddenly find yourself also homeschooling children on top of doing your own work. Make sure you proactively communicate with your employer that you've got kids at home and that you can't guarantee every conversation will be interruption-free. With any luck, you can work flexibly so you can help your kids when they need it and work when they're occupied.

Above all else, figure out what works best for you. These are new and unusual circumstances to which it will take some trial and error to adjust. If you have found something that makes your work-from-home experience more productive, please share with us in the comments!


The information presented on or through this Website is made available solely for general information purposes. We do not warrant the accuracy, completeness, or usefulness of this information. Any reliance you place on such information is strictly at your own risk. We disclaim all liability and responsibility arising from any reliance placed on such materials by you or any other visitor to this Website, or by anyone who may be informed of any of its contents.

This Website may include content provided by third parties. All statements and/or opinions expressed in these materials, and all articles and responses to questions and other content, other than the content provided by WPM Real Estate Management, are solely the opinions and the responsibility of the person or entity providing those materials. These materials do not necessarily reflect the opinion of WPM Real Estate Management. We are not responsible, or liable to you or any third party, for the content or accuracy of any materials provided by any third parties.